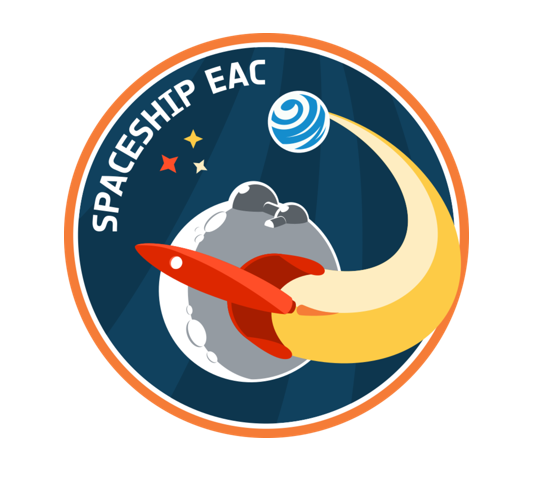 activity - Thu, 08/03/2018 - 19:40
Spaceship EAC unites students and young professionals from across Europe to tackle some of biggest challenges facing the future of human and robotic exploration.
The majority of students involved in Spaceship EAC undertake a 6-month internship at the Centre. They come from a variety of academic backgrounds and work on a range of low technology readiness level (TRL) projects relating to life support, habitability and systems architecture, human-robotic interaction, simulations and virtual reality, energy production and storage, radiation shielding, in-situ resource utilisation, materials and additive manufacturing, and the development of exercise hardware and measures to counter physiological impacts of living in space.